September 29, 2021
From Student to Student: 3 Tips for a Successful Start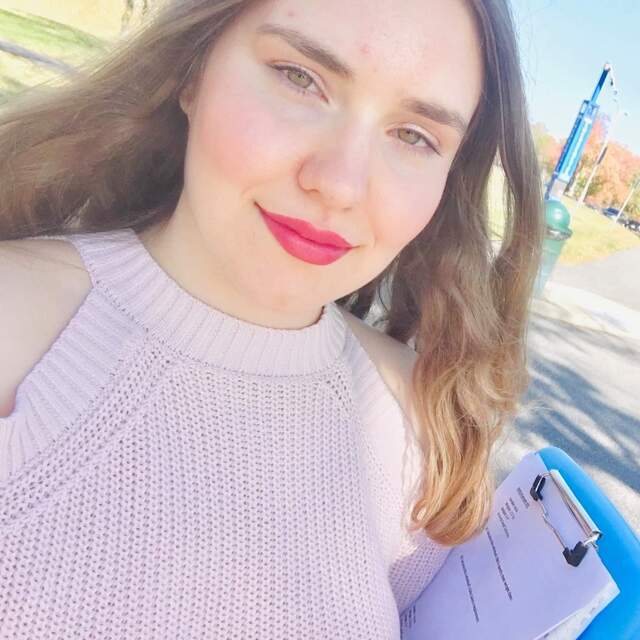 Your first term can be a challenging one. It can be especially challenging if you're an adult student returning to college after a long hiatus from a classroom. So, we went looking for some advice on starting off the term on the right foot and connected with SUNY Empire State College student Ona Xhemali. Ona will earn her bachelor's degree in human development in 2022 and shares her tips for success below.
Tip #1: Start Your Assignments Early
The most important way to put yourself on a successful track is to start your assignments as soon as the courses appear on your Moodle (usually a week before the semester begins). I used to put off work until the very end, not taking advantage of the extra time, and found myself missing deadlines and submitting assignments late because I had put myself at a time disadvantage. When you start your assignments early, if something comes up and you get busy, you have already completed your work for upcoming deadlines. My goal this semester is to complete assignments one or two weeks in advance.
Tip #2: Thoroughly Read Your Course Materials
The second most important lesson I have learned is to make sure I read course materials all the way through. It's easy to go straight to the assignment descriptions, skipping the week's lecture overview, but when I did that, I found I was much more confused and scattered while attempting my assignments. Read all assigned chapters to gain more insight about the overall class. Doing the bare minimum will affect your productivity in your courses.
Tip #3: Train Your Brain to Focus
I found that I cannot listen to podcasts, news, or anything too linguistic when completing assignments because it exhausts my brain, and assignments feel more overwhelming than they are. I search for "nature music" or "spa music," which trains my brain to focus on my coursework. If you organize yourself, put some ambient music on, and turn off YouTube and TV — and if you continue that consistently — your brain will adjust to that routine and habit, and you will be able to follow through with your work in no time.
I already have implemented these tips into my routine this semester. They will keep me from being overwhelmed when assignments get more complicated as the semester progresses.