October 1, 2021
Amalia Dache '09
Amalia Dache is Breaking Barriers in Academia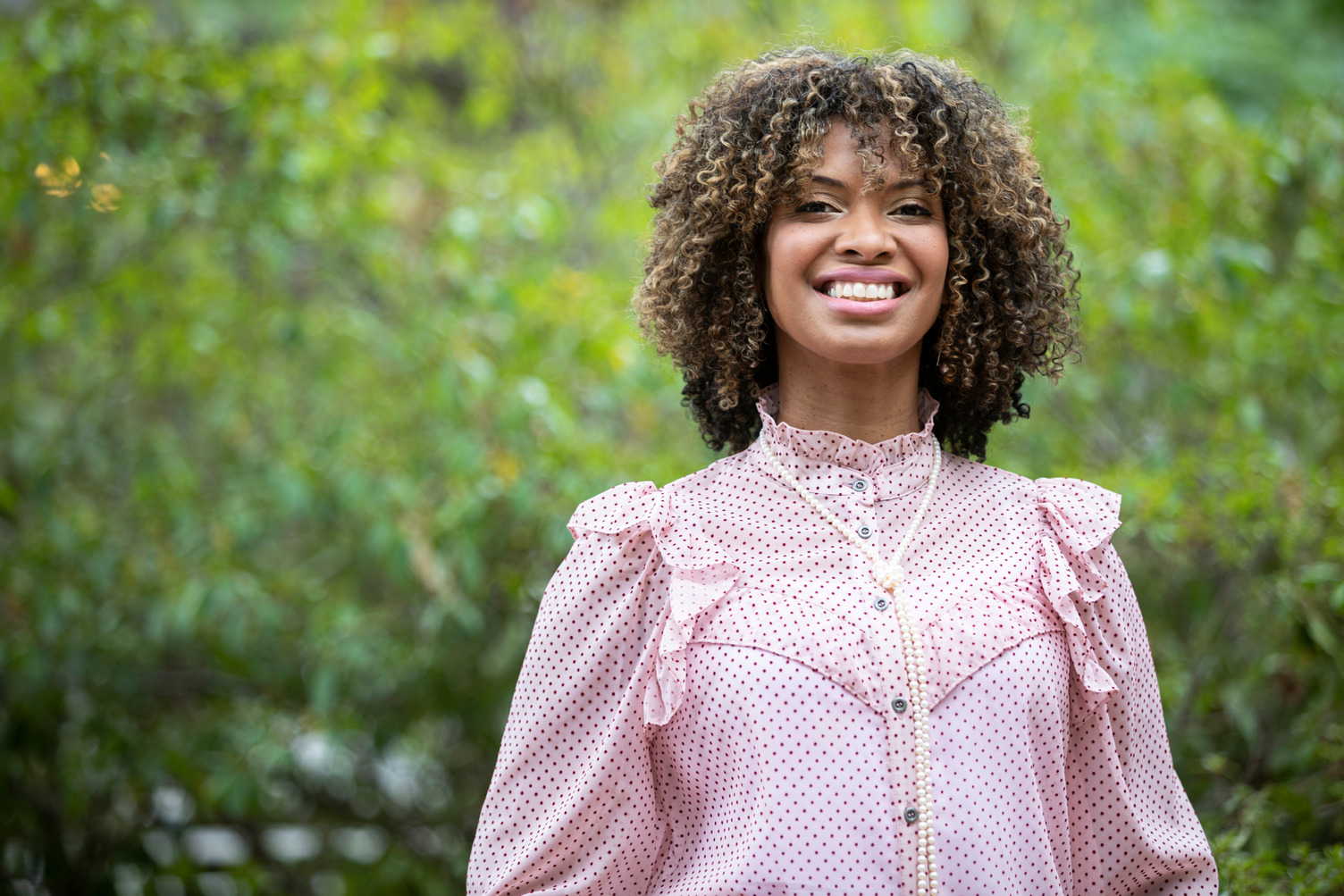 An Afro-Cuban American scholar, SUNY Empire alumna Amalia Dache '09, Ph.D., was appointed the first tenured Latina professor at the University of Pennsylvania's Graduate School of Education. Her current research focuses on the historical challenges and sociocultural factors associated with students' likelihood to attend college, and has conducted studies in locations such as Havana, Cuba; Cape Town, South Africa; Ferguson, Missouri; and Rochester, New York.
A Cuban refugee, she and her family migrated to Miami after her third birthday. A year later, she relocated to Rochester, New York, with the help of Catholic Charities' refugee relocation program.
"There was a very small population of Cuban Americans compared to Miami," Amalia said. "It was a big transition for me and my family, and it was cold!"
She and her family resided in a working-class Black and Latino neighborhood of Rochester where Amalia finished her schooling. She attended both Benjamin Franklin High School and East High School and continued her academics at Monroe Community College. During her time at community college, she realized she had what it took to pursue her academic goals.
"In high school, I didn't think I was a strong student," she said. "It wasn't until I attended Monroe Community College that I realized I excelled in academics. I was getting A's in every subject."
She continued her education at SUNY Brockport, earning a bachelor's degree in English, and later attended SUNY Empire to earn her master's degree in liberal studies in 2009.
Along her educational journey, Amalia realized her college professors and classmates were primarily Caucasian.
"The more I went up the higher education ladder, the less diverse my faculty members and classmates were," she said. "It occurred to me that I never had a Latina college professor to look up to in academia."
She said she later found out that .003 percent of Latinas hold doctorate degrees. This was her driving force to work toward her Ph.D.
Once Amalia began her doctorate program at the University of Rochester, she was finally matched with a faculty member and advisor who was Mexican American.
"I felt that I finally had that role model I'd been looking for," she recalls.
With her mentor's guidance, Amalia got the courage to explore issues that resonated with her, such as race and college access. Her dissertation focused on African American and Latinx college access, and she was awarded the Association for the Study of Higher Education (ASHE) Dissertation of the Year Award. She earned her doctorate degree in higher education from the University of Rochester in 2014.
Her first faculty position was with the University of Missouri, where she studied a Black working-class community and residential proximity to college campuses in St. Louis, Missouri. She visited South Africa for a month to explore student activism at the University of Cape Town, and later moved to Pennsylvania to research communities in North Philadelphia. She also conducted research in her hometown of Havana, Cuba, but found it to be analytically different due to the geo-politics with U.S. foreign policies and July 11 Cuban protests.
"My work is urban centered," Amalia said. "I'm very interested in learning how the locals navigate higher education in low-income areas."
In June 2021, Amalia released a blog post titled "Place-Bound Students and Why They Matter" as a Richard P. Nathan Public Policy fellow at the Rockefeller Institute, focusing on racial and economic factors hindering postsecondary education in the Finger Lakes region of New York.
"Since I did all my higher education schooling in Monroe County, I wanted to explore issues of educational access with the proximity and geography landscape because it was so personal," Amalia said.
Her research sought to identify injustices of urban and rural proximity across race, class, and county lines.
Amalia said she hopes students in areas with high poverty rates will gain better access to colleges in close proximity to their homes. She suggested that colleges, such as SUNY Empire, partner with local organizations to provide more educational options to diverse working-class communities.
Amalia said she is optimistic that she can help increase the percentage of Latina scholars by promoting educational resources to the next generation of Latino/a/x and AfroLatin students.
"It's important to support and inspire a diverse population of students because it was lonely being the only Latina in my college classes," she said.