The Arts
A degree or a concentration in the arts deepens your artistic interest and enhances your ability to express your concepts and ideas. You can focus on fine or graphic arts, performing arts, creative writing, media arts, art history, or arts management while you explore historical and cultural context, theoretical and philosophical issues, and current developments and perspectives related to art. Your studies will refine your research skills, artistic technique, and ability to form and communicate ideas, images, and critical judgments. Together with a faculty mentor, you'll create a program to meet your specific needs and goals.
Why choose a degree in the arts?
Students who study the arts can:
Increase their skills and techniques as fine/visual or performing artists
Prepare for graduate school
Advance in their current occupations in the arts world
Teach
Work in museums or galleries
Become a graphic designer
Work in media
Work in film
Become an art therapist
Manage arts organizations
Degrees Available
As a regionally accredited college of the State University of New York, SUNY Empire State College offers the following degrees:
Associate of Arts
Associate of Science
Bachelor of Arts
Bachelor of Science
Bachelor of Professional Studies
Nondegree Study
Taking individual courses as a nondegree student is also possible and will offer you the same range and depth of courses and rigorous standards as matriculated undergraduate students.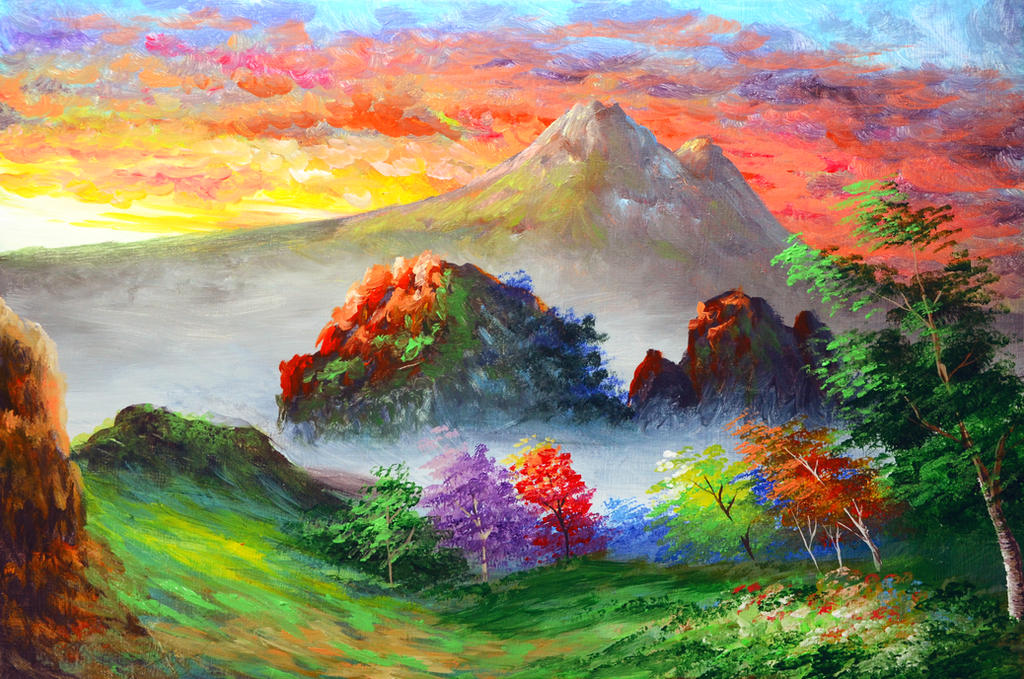 Study concentrations in The Arts include practice, history and criticism in fields such as:
Visual Arts

sculpture
painting
crafts
photography
design
graphics

Performing Arts
Creative Writing

fiction, poetry, nonfiction writing
play and screenwriting
editing and publishing studies

Media Arts
You can focus on a single area, such as painting, or create an interdisciplinary concentration that connects or combines perspectives exploring a theme or topic.
Additionally, special programs in the performing and the visual arts (the Studio Semester and the Photography Program) are offered at the New York City location in Manhattan.